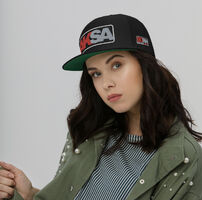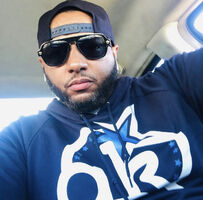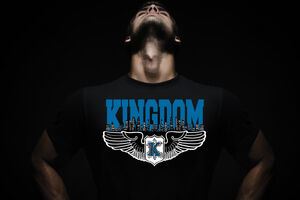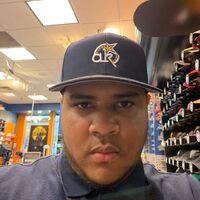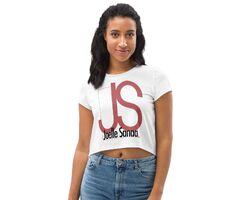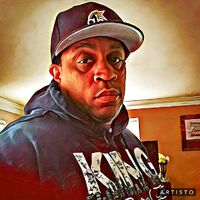 Available now!
AKSA BORN Snapbacks
The high-profile fit and a green undervisor make this cap a classic with an added pop of color.
Subscribe to his Youtube Channel at www.youtube.com/@HollaatDre
Holla at Dre representing the AKSTAR Brand Apparel
Let's travel the 🌎 and explore the different countries, learn the great culture, and try the different foods in the world. Let's have fun on the way. Also, explore the history of these different countries.
Hero to the YOUTH, undeniable like the TRUTH
Kingdom and Culture
Head gear of your dreams! Well structured and high-profile
WHO ROCKS THE AKSTAR BETTER THAN YOU?
JoelleSanaa's exclusive collection is inspired by the spirit of the big city.
Endless Summers and Timeless Styles
The Born Original Apparel made simple
THE FACE OF A BRAND
Work for it more than you hope for it! With success or failure, you should always LAUGH every day as much as possible! LIVE life to the fullest! LOVE yourself and share it with those who support and love you too!